Bear Paw Adult Trivia Night
The Chugiak-Eagle River Chamber of Commerce brings you the Bear Paw Adult Trivia Night sponsored by Corks & Hops.

Teams of 4 compete in this high energy, fun filled evening, but make sure to be very selective in choosing your teammate, because NOTHING is off the table with this trivia night!

Don't wait too long to register Bear Paw Trivia Night sells out every year and we can only fit 20 teams in.

Drinks available for purchase

21+ Event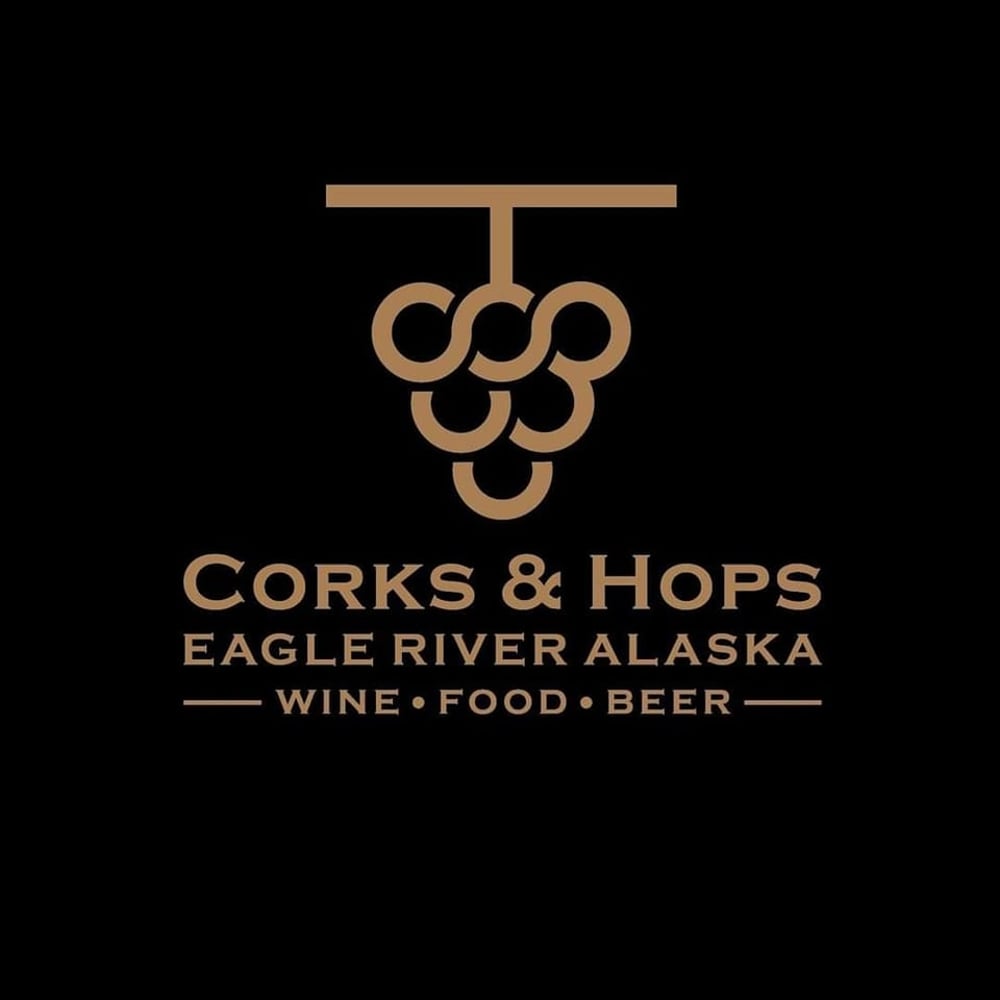 Corks & Hops
Made from scratch. Simply delicious. We take pride in making everything from scratch. Fresh food made every day by professionals. We're excited to bring you something different.
The Restaurant
Corks & Hops is a labor of love that has been created over the last 20 years. It comes from life experiences from working in restaurants and the wine and beer industry for our entire lives. We're excited to bring you a "Home Away From Home" in Eagle River.

Our Kitchen
Our kitchen is home to great ideas, precise execution and a love for food. We strive to create the best meal possible for you every single time that you join us at Corks & Hops.