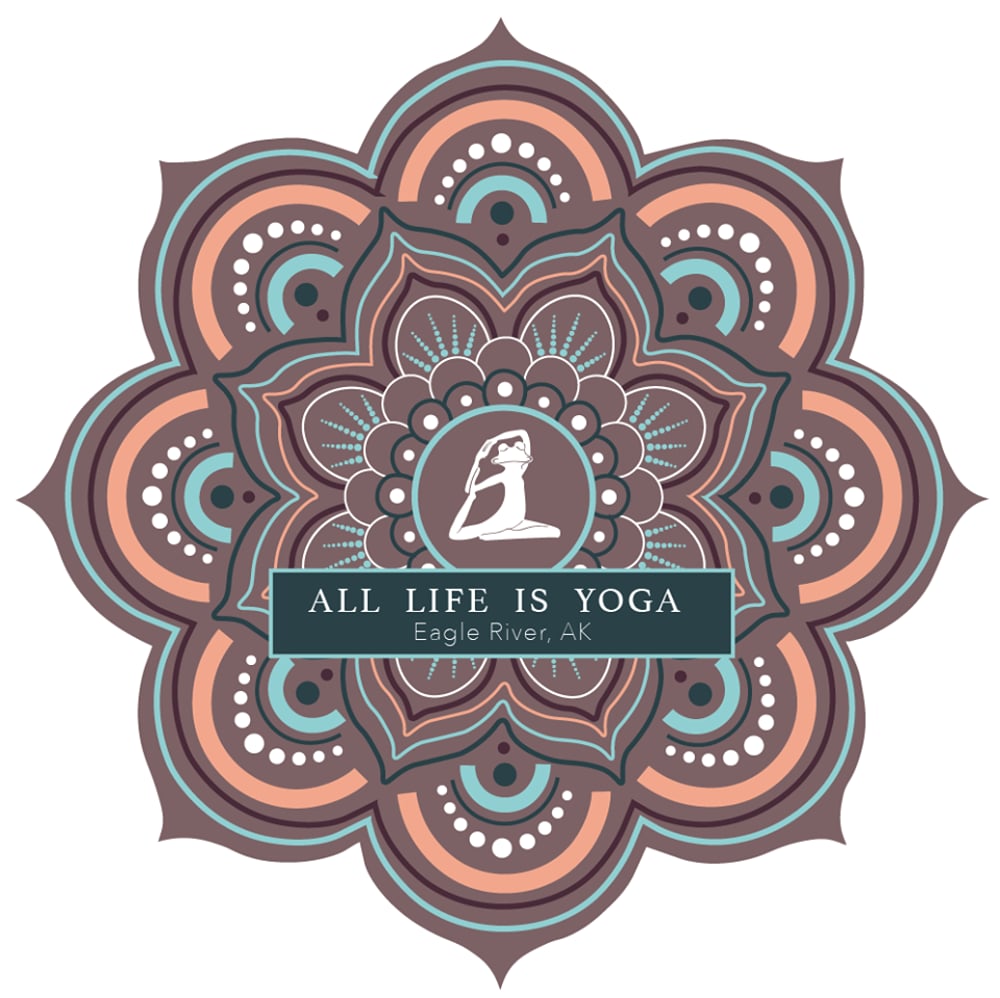 All Life is Yoga
We offer a variety of classes for yogis of all kinds!
AT ALL LIFE IS YOGA, WE BELIEVE THAT A YOGA PRACTICE WILL IMPROVE ALL AREAS OF LIFE.

AS A SMALL-TOWN STUDIO, WE TRULY VALUE OUR COMMUNITY. WE WANT TO SHARE THE AMAZING TOOL OF YOGA WITH INDIVIDUALS FROM ALL WALKS OF LIFE, ALL FITNESS LEVELS AND ALL AGES.

YOGA IS FOR EVERYONE! WE ENCOURAGE OUR NEW STUDENTS TO TRY A VARIETY OF OUR CLASSES WHEREVER YOU ARE AT IN YOUR FITNESS JOURNEY, YOGA CAN MEET YOU WHERE YOU ARE.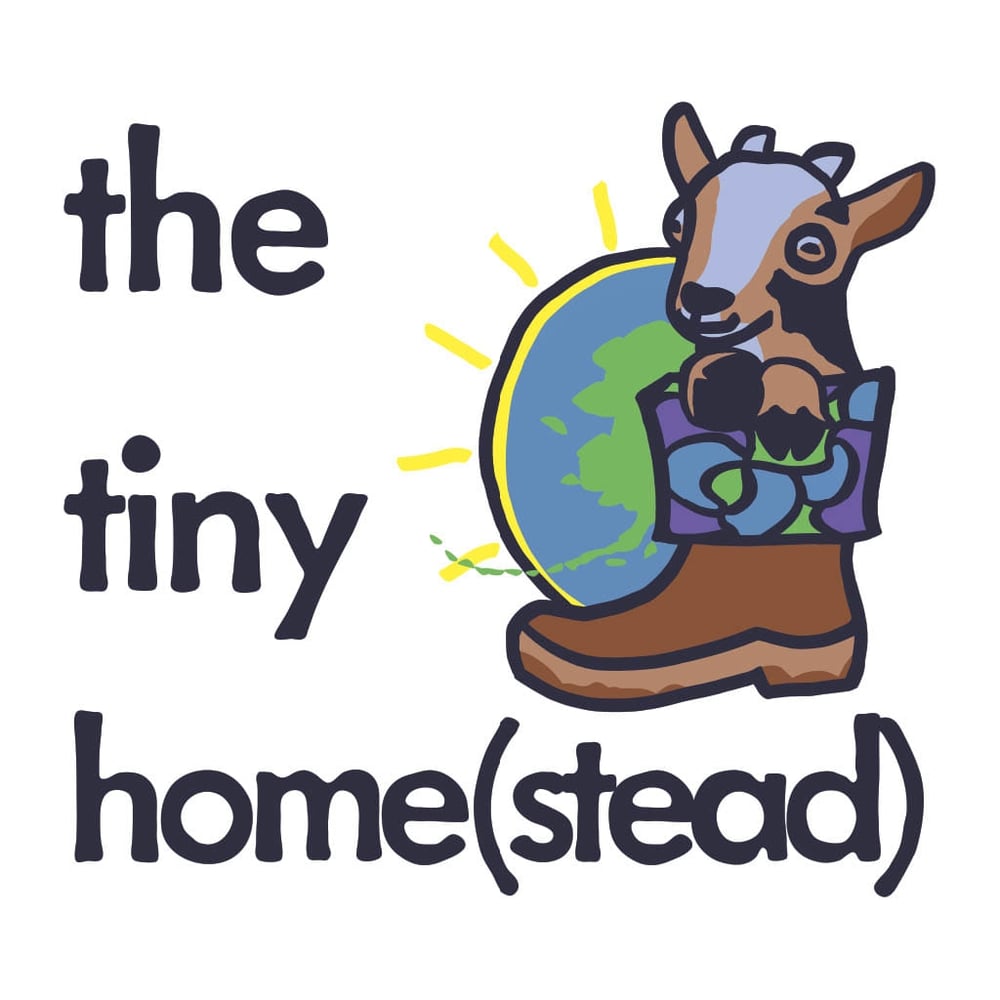 The Tiny Home(stead)
Our adventure began in 2018, when we moved into a tiny house that we built on our property in Chugiak, AK. We started with a flock of tiny chickens, and soon added a herd of tiny goats (Nigerian Dwarves). We have expanded into some larger goats as well, but we love our tiny roots!

We are pleased to offer raw goat milk in Chugiak (accessible from Anchorage, Eagle River, and the Mat-Su Valley), through a herd share program. A dairy operation also means lots of babies, which we have available for sale every year. ​

We plan to expand into many other products and services in the years to come (including the addition of tiny pigs)! Please check out what we have to offer, get in touch with us, and stay tuned for future adventures!