Bear Paw Pageant
The Bear Paw Pageant is BACK!

UPDATED: Back by popular demand, this hometown favorite will be at the Eagle River Lions Clubhouse on July 8th.

Special Thanks to the Chugiak-Eagle River Foundation for sponsoring the Royalty Scholarships this year!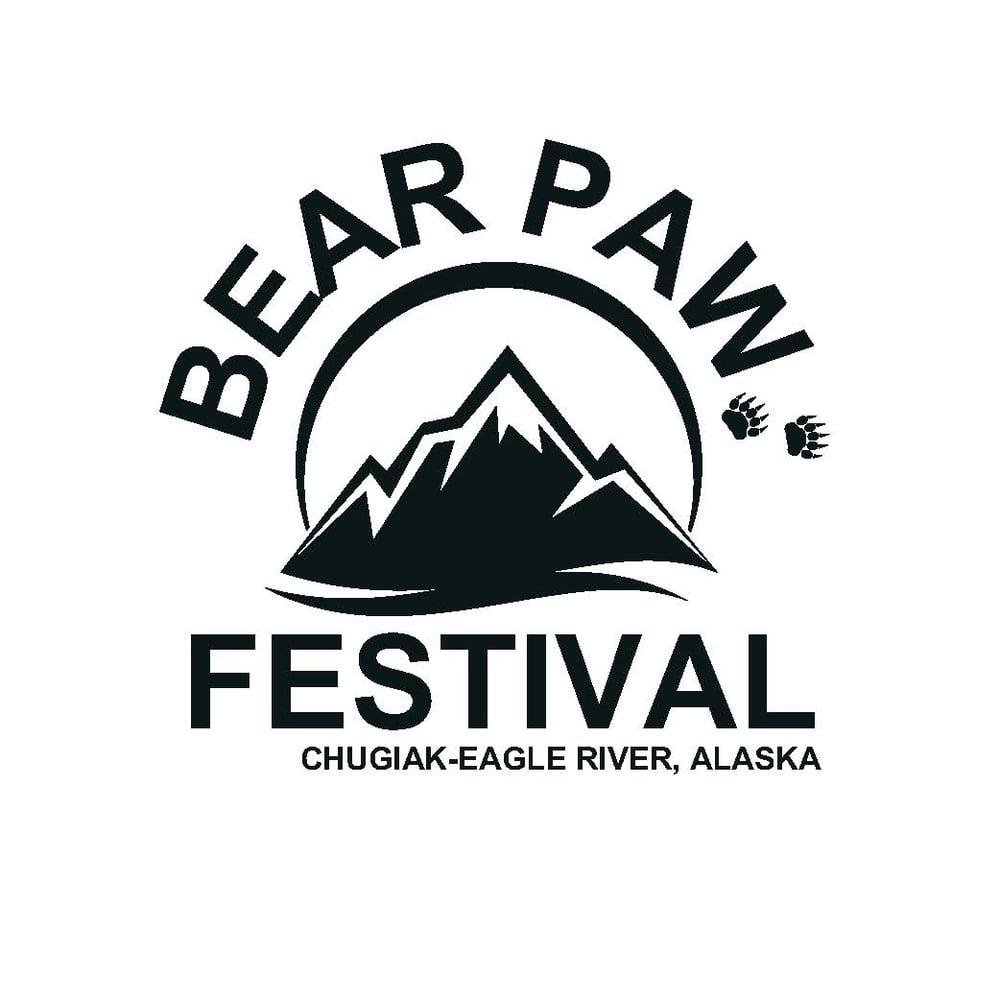 Chugiak-Eagle River Chamber of Commerce
Mission
"To promote and perpetuate the business, commercial, manufacturing, civic interests, general welfare and prosperity of the community and its environs; and the stimulation of public interest to these ends; to advance the industry of the said community; to develop a uniform public spirit, whereby, we may put forth maximum effort in the aid of our community, to make it more prosperous, more beautiful, and a better place in which to live."

Vision
Most Livable & Unique Community in Alaska

Values
Quality / Integrity / Community Benefit / Collaboration / Accountability

Chugiak-Eagle River Foundation
Our History
Springing from an idea proposed in 1992, the Chugiak-Eagle River Chamber of Commerce established the Chugiak-Eagle River Foundation following the community's highly successful staging of the 1996 Arctic Winter Games. Early funding for the Foundation's ambitious intentions came from a $45,000 surplus transferred to the Foundation from the Games Host Society. Substantial additional funding was provided in 2004 through a bequest from the estate of Mary Lou Briggs, pioneer of Eagle River.

Our Purpose
The purposes of the Foundation are to make lasting improvements to our community and its residents; to foster the tradition of neighbors helping neighbors; and to promote a healthy and productive community. Activities include provide grants to the Chugiak-Eagle River community organizations, educational scholarships, the latter a legacy of the Briggs family. Guiding the Foundation is a commitment to honesty, compassion, respect, and stewardship.

Our Mission
The Chugiak-Eagle River Foundation, a non-profit organization, is dedicated to improving the quality of life and to address emerging needs in the community of Chugiak/Eagle River, Alaska by providing grants and scholarships from a permanent endowment.